Pure quality blending, since 1977
Seven reasons to choose GREEN EUROPE Comagricola
Green Europe Comagricola is one of the most respected brands in the Italian seed sector, with over 45 years of experience and knowledge of turf.
Our seeds' quality is unrivalled. We have always supplied seeds with very high germination and purity. We know that quality seed is key, so compromising is not an option
Our product portfolio is second to none thanks to proven blend lines such as Blue Line and Green Line, used in many leading locations in Italy and Europe
All the varieties we market have an excellent production pedigree and have been selected and grown for their ability to provide high-quality turf characteristics.
Our SAFE SEED seed treatment provides stronger shoots, giving your lawn the best possible start
Our team of consultants and authorised distributors has been selected for their
experience in the sector of turf and they are highly trained to provide information and technical advice
So the choice is clear: if you want to produce quality turf, it has to get started
with Green Europe Comagricola
BLUE LINE
The professional turf
The competition pushes us to continuous improvement, and nothing is more true in regards to turf.
Blue Line was born from the constant search for the best varieties on the world market and is composed of five mixtures suitable for the formation of high-quality sports fields and residential gardens. The selected cultivars are aesthetically presented with a dark green colour and high density, high tolerance to drought and resistance to diseases, parasites and wear.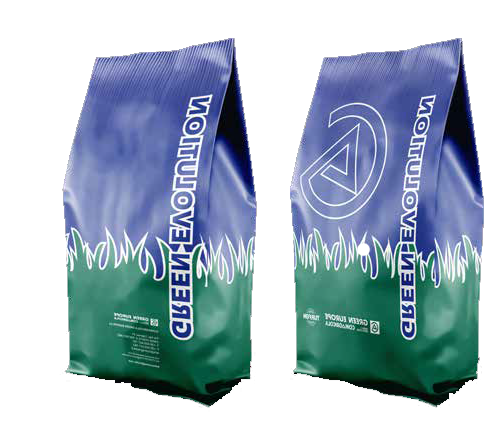 GREEN LINE
The lawn, in our opinion
When selecting the mixture for landscaping purposes due consideration must be given to both the end-use and the planned maintenance regime.
Green Line is designed to best meet the most varied aesthetic and functional needs, guaranteeing the end-user full imagination in the use of the surface providing magically alive and natural results.