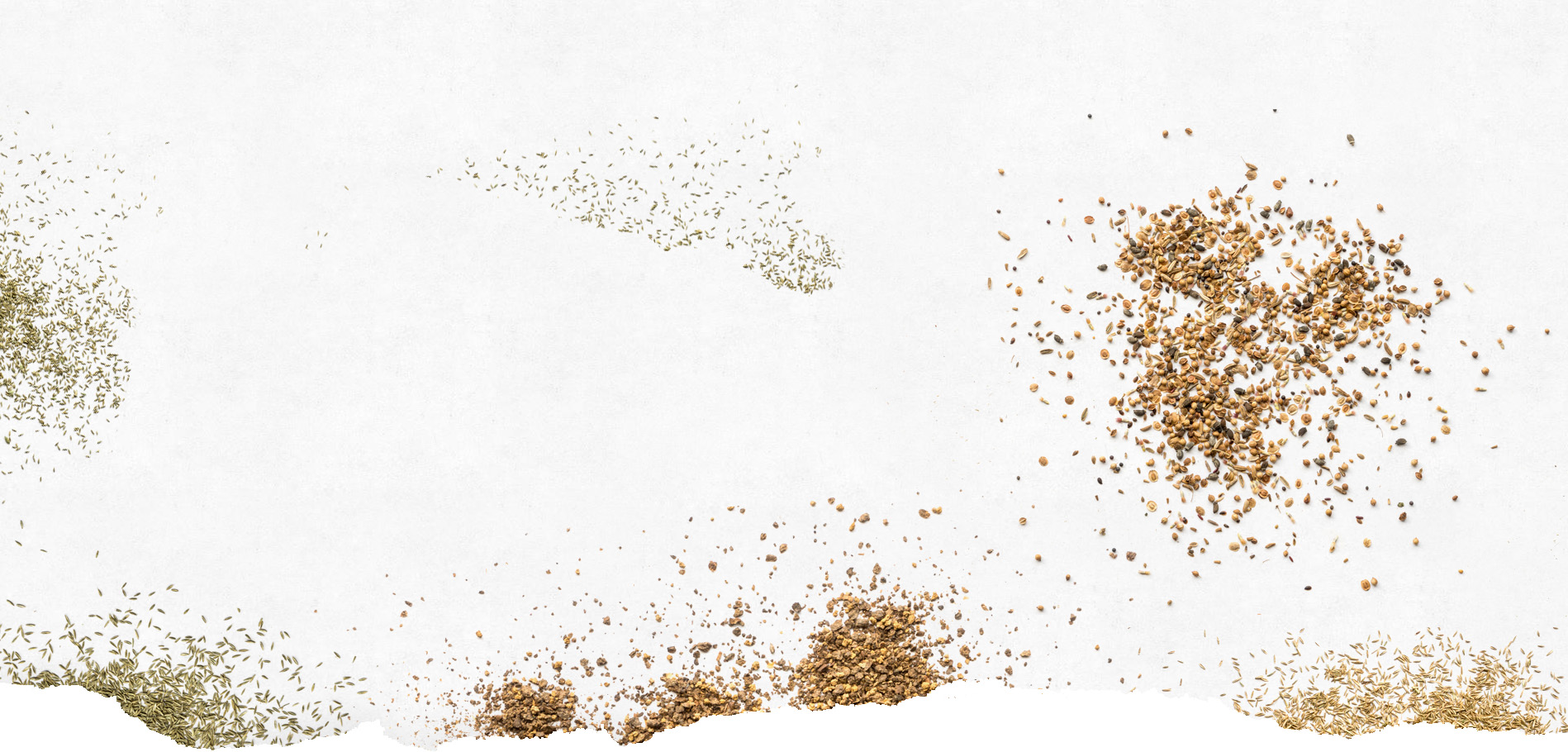 Seven reasons to choose
GREEN EUROPE Comagricola
Grass seeds
FIND OUT MORE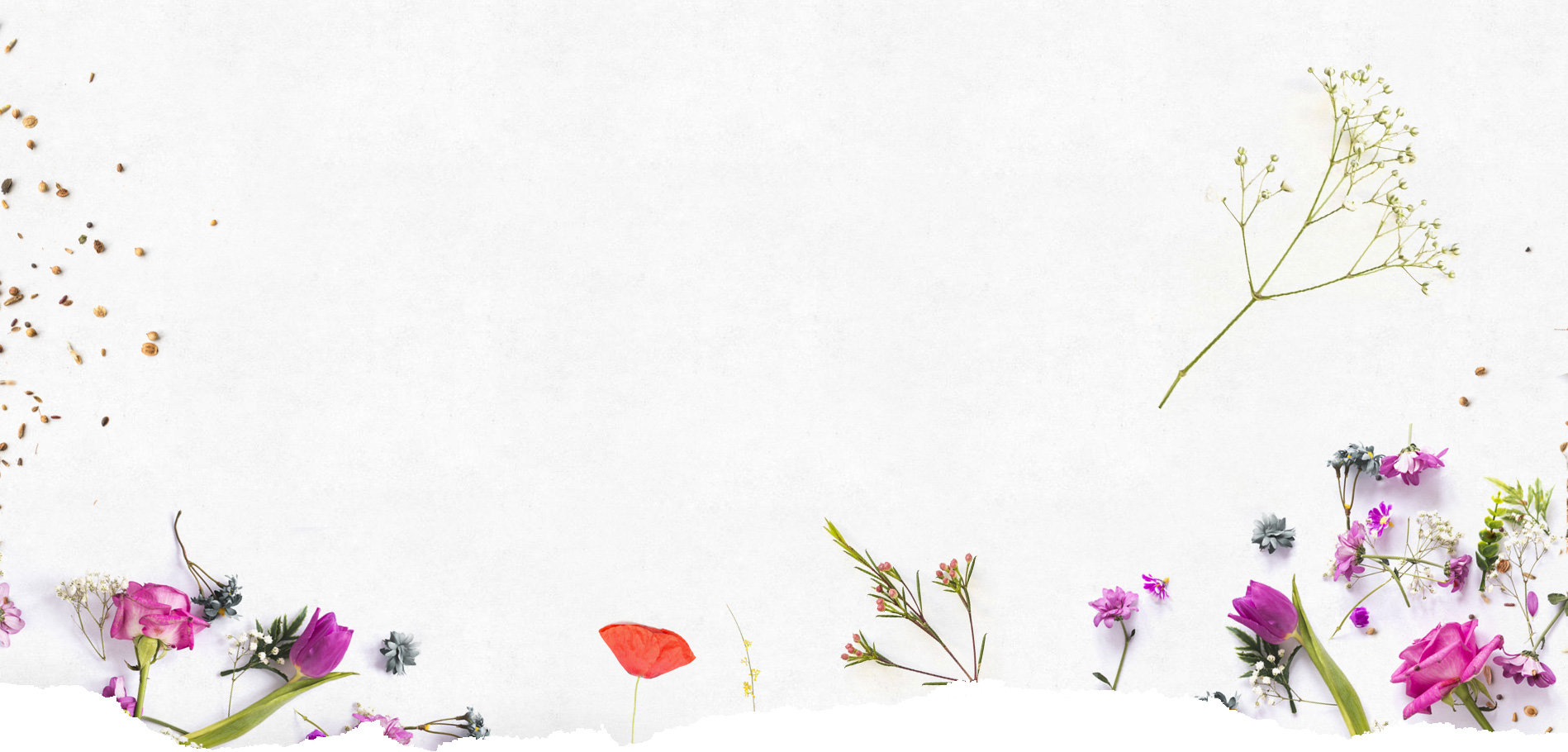 Quality blends and consideration
of local biodiversity
Flowery meadow
FIND OUT MORE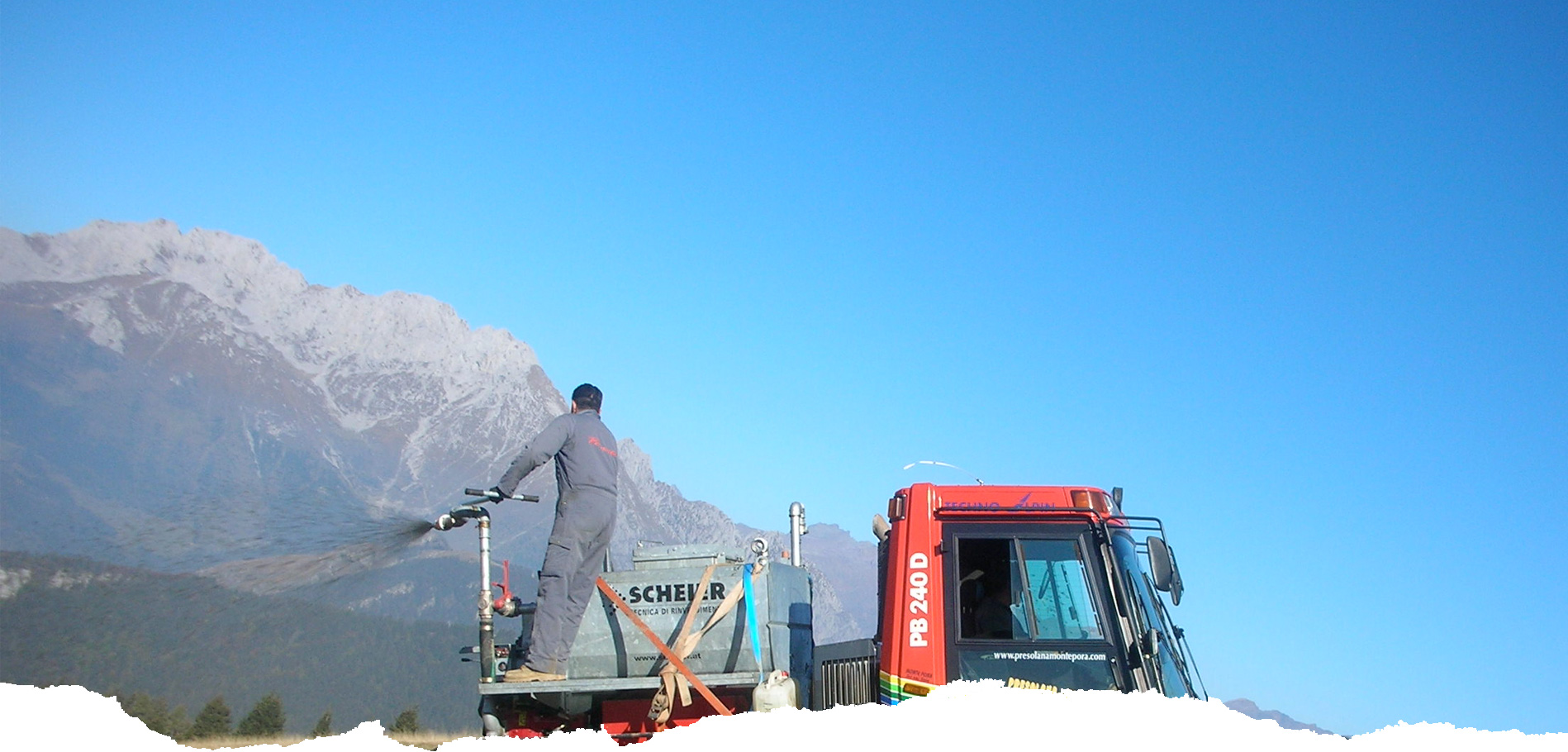 Hydroseeding
The optimal solution
for grassing in difficult soils
FIND OUT MORE

products
Innovative and original products, derived from the most advanced knowledge of plant physiology. Products for nutrition and defence, based on microorganisms or plant extracts, for the prevention and treatment of plant diseases and deficiencies.

Philosophy
Through research programmes and the distribution of products, Comagricola promotes biological control as a valid alternative to defence methods based exclusively on chemistry.

Services
Professionals with specific skills who work in research, assistance and technical consultancy in the field of green management through biological techniques and rationalisation of interventions.
TECHNOLOGICAL AXIS
Our production is carried out through a highly automated single-machine process that follows the obligatory cycle of mixing, enrichment, weighing, bagging, sewing and packaging.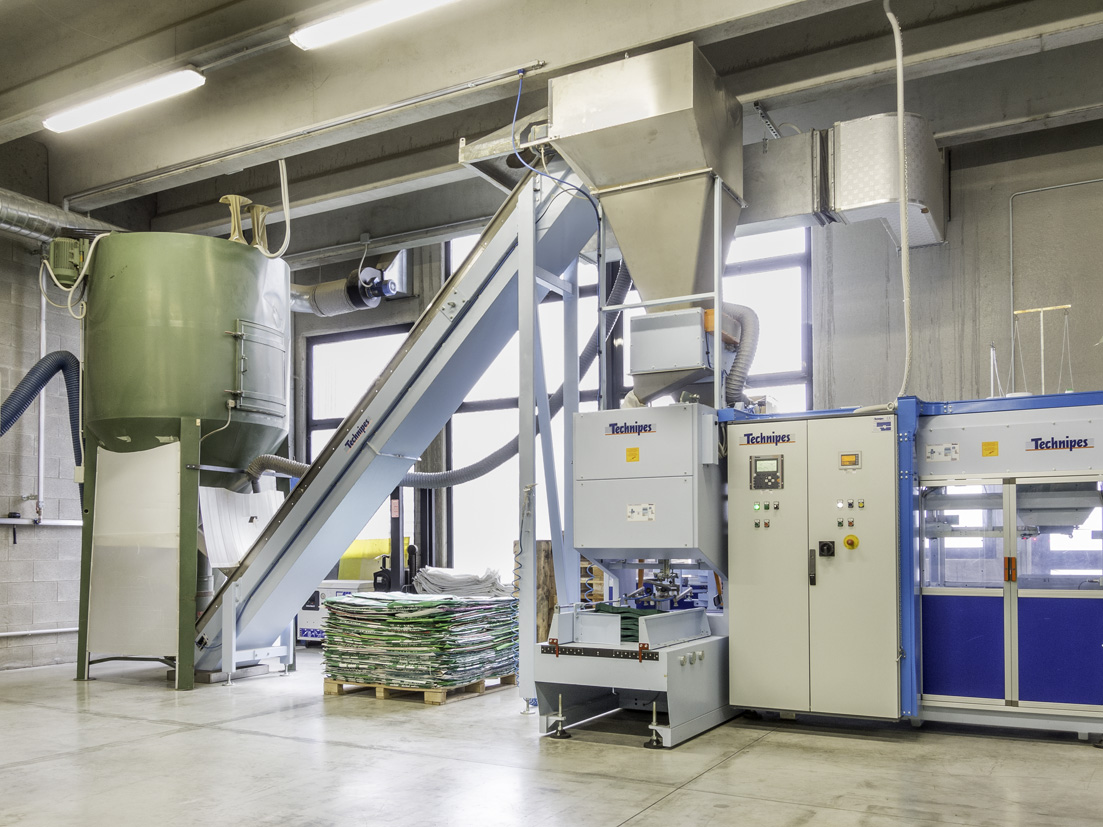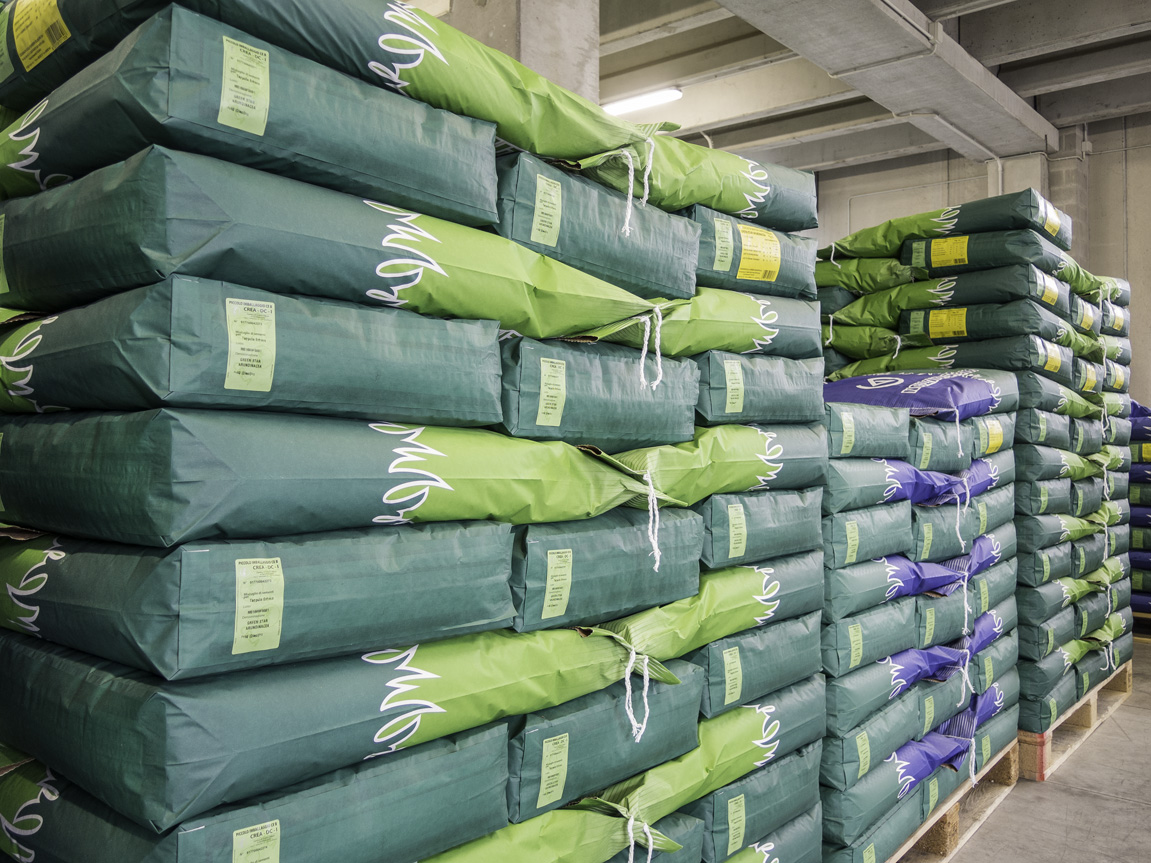 MARKET AXIS
To provide a fast and punctual service, Comagricola Green Europe gives absolute priority to customer orders.
During the low season, the production process is concentrated on restoring stocks in the warehouse.
MANAGEMENT AXIS
The different types of carpet seeds are placed on the ground intermittently, depending on the essences used, to obtain a pre-mixing.
The finished product packages are then stored in the warehouse ready for delivery or to be subsequently sold.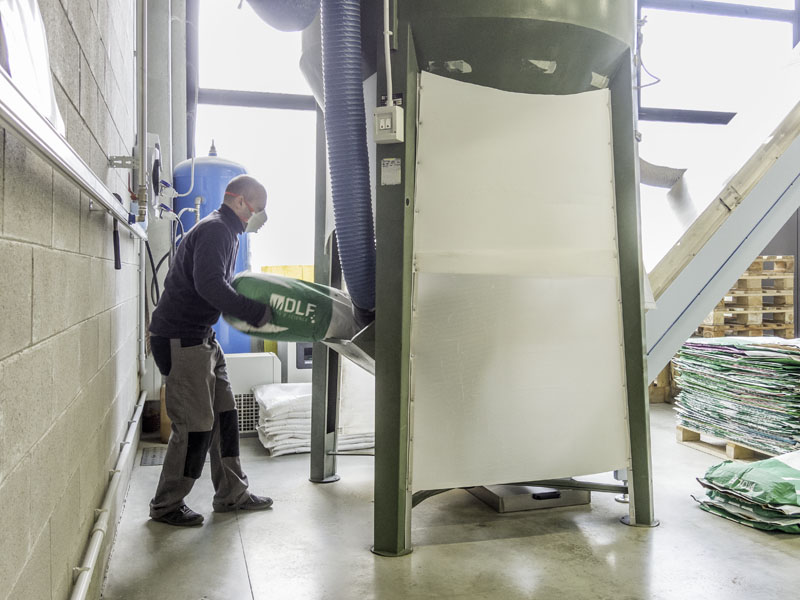 40 years of history
dedicated to turf
Founded in 1977, it initially distinguished itself as an important company in the horticultural sector, soon assuming an important role in the marketing of plants from northern Europe. Over the years, the company has diversified its business into other sectors of the gardening sector, to the point of identifying its core business in the production of turf mixes and the sale of products for the care and maintenance of greenery.
Find out more